Tenants
As a Hoas tenants you have access to additional services tailored to fit students needs. Many Hoas buildings also a club room that is available for evenings with friends, shared gym equipment and an active tenant committee that organizes excursions, events and more.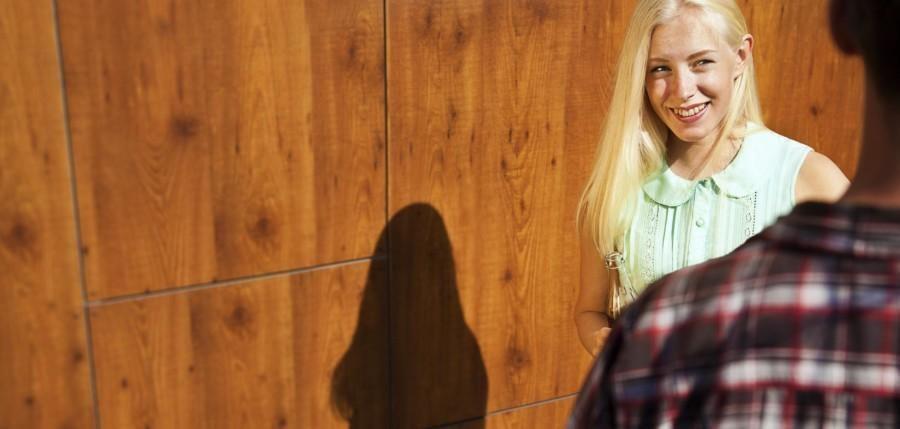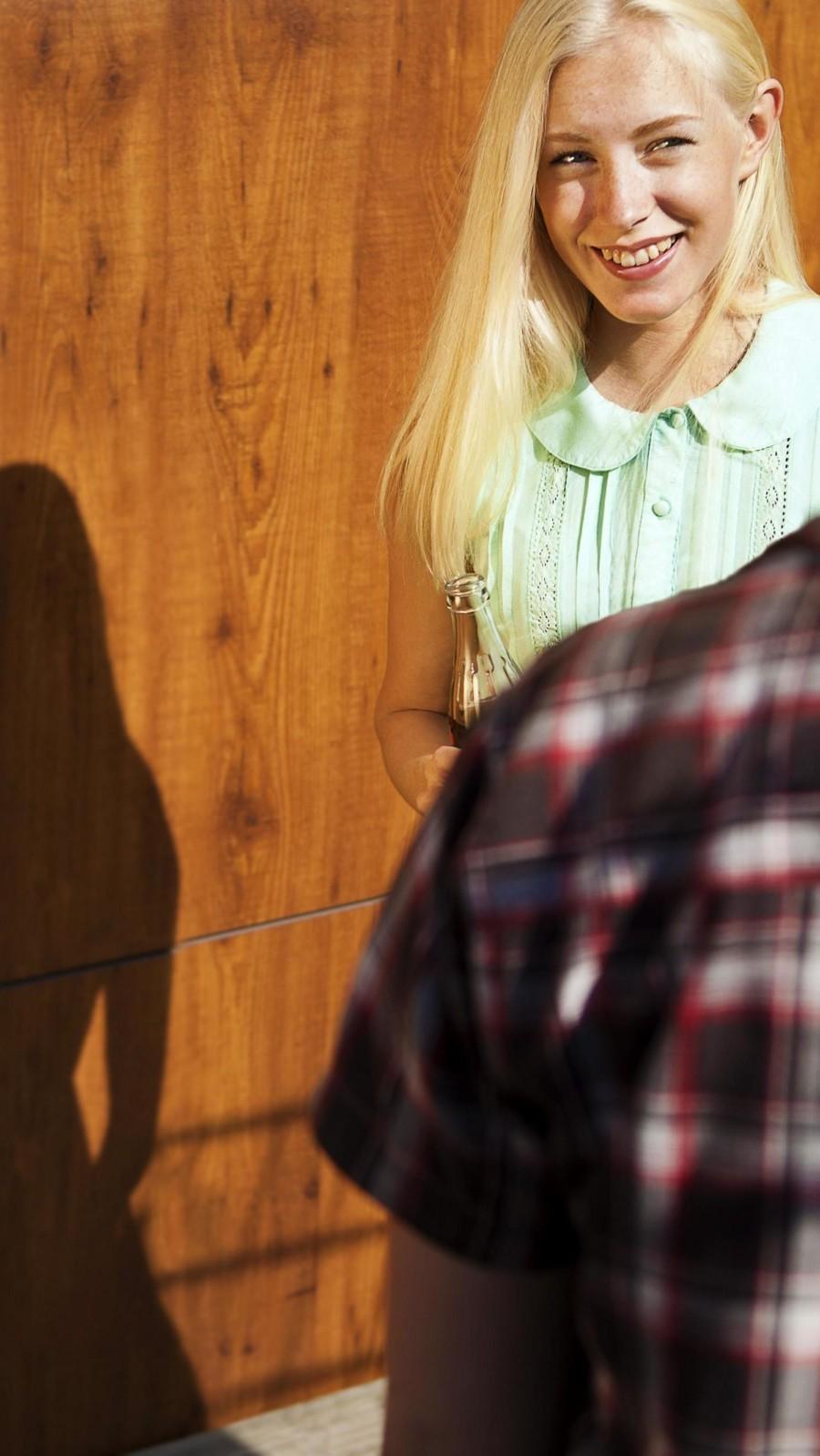 Fault reports, payment status checks and other online services through MyHoas
You can find property notices, contact Hoas Service Center, submit fault reports, check your payment status, update your contact information, apply for a parking space, or take care of a number of other housing-related matters.
In urgent matters (such as plumbing leaks, broken windows) call Hoas maintenance services. If our service centre is closed, call 24 h service number 020 491 2720 (Securitas).
How to use MyHoas:
Services
There are many services to make a student's life easier. Internet connection is free for everyone and sauna and laundry are yours to book free of charge. Many buildings also have common spaces where you can exercise, study or cook with your friends.
Living at Hoas
A home at Hoas is the first own home to many tenants.
Living at Hoas requires full-time studies. We adapt to your changing situation. If you want to move closer to your school, you can apply for another Hoas apartment. If you're going abroad for student exchange or internship, you can sublease your room or apartment.
The rights and obligations of both the tenant and the lessor are defined in the tenancy agreement.
Keys
The keys given to you also give you access to shared tenant facilities like storage rooms and the laundry room. Keys to the hobby rooms and club rooms are managed by tenant committees.
Taking care of your home
It is your responsibility as a tenant to take care of your home by cleaning, changing light bulbs and fuses, cleaning the drains, getting faults fixed and notifying pest control when needed.
There are different kinds of appliances and equipment in the apartment. Although some have been provided by Hoas, the upkeeping is still on you.
Property maintenance
A pleasant neighbourhood consists of many things such as the overall cleanliness, nice neighbours and carefully upkept building.
Keeping the yard area neat and emptying of the bins are the lessor's responsibility. However it is not allowed to litter or abandon old sofas to the waste disposal area.
According to the law all apartments must have a fire alarm. In an emergency, please call 112.
Moving
There is a lot to remember when you are moving into a new apartment. To help you keep track of everything, we have put together the most important information.
Tenant activity
Tenant activities consist of activities our tenants engage in together; excursions, voluntary workbees, parties, as well as shared equipment for hobbies. Each tenant committee looks like its' members and the activity is what the tenants organise together.