Updating your information in MyHoas
You can check that your information is up to date and manage them when needed in MyHoas.
Your contact information: address, phone number and e-mail
Your bank account information for deposit return: please add your bank account information well before your tenancy ends so we can return the deposit to the right account
Your personal information: name, social security number
Changes in study situation, e.g. changing schools
Add a child to your household
How to update your contact and bank account information: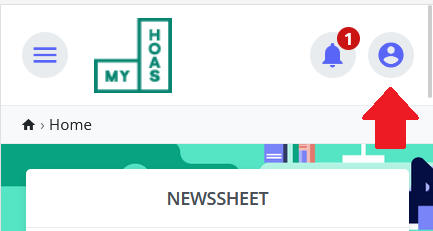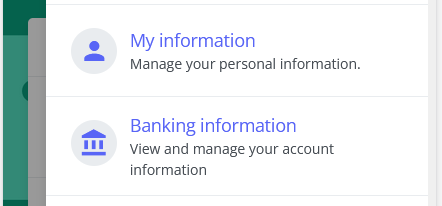 How to update your personal information, study status or add a child to your household: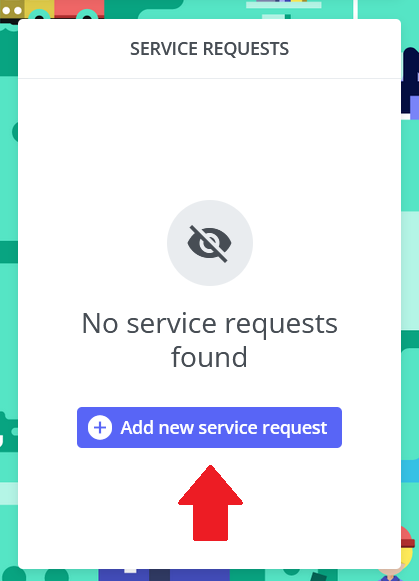 Notice that service requests open in a pop-up window! If the pop-up window doesn't open the browser you are using might block them. Go to your browser settings and accept the pop-up windows.