Tips for living in a shared apartment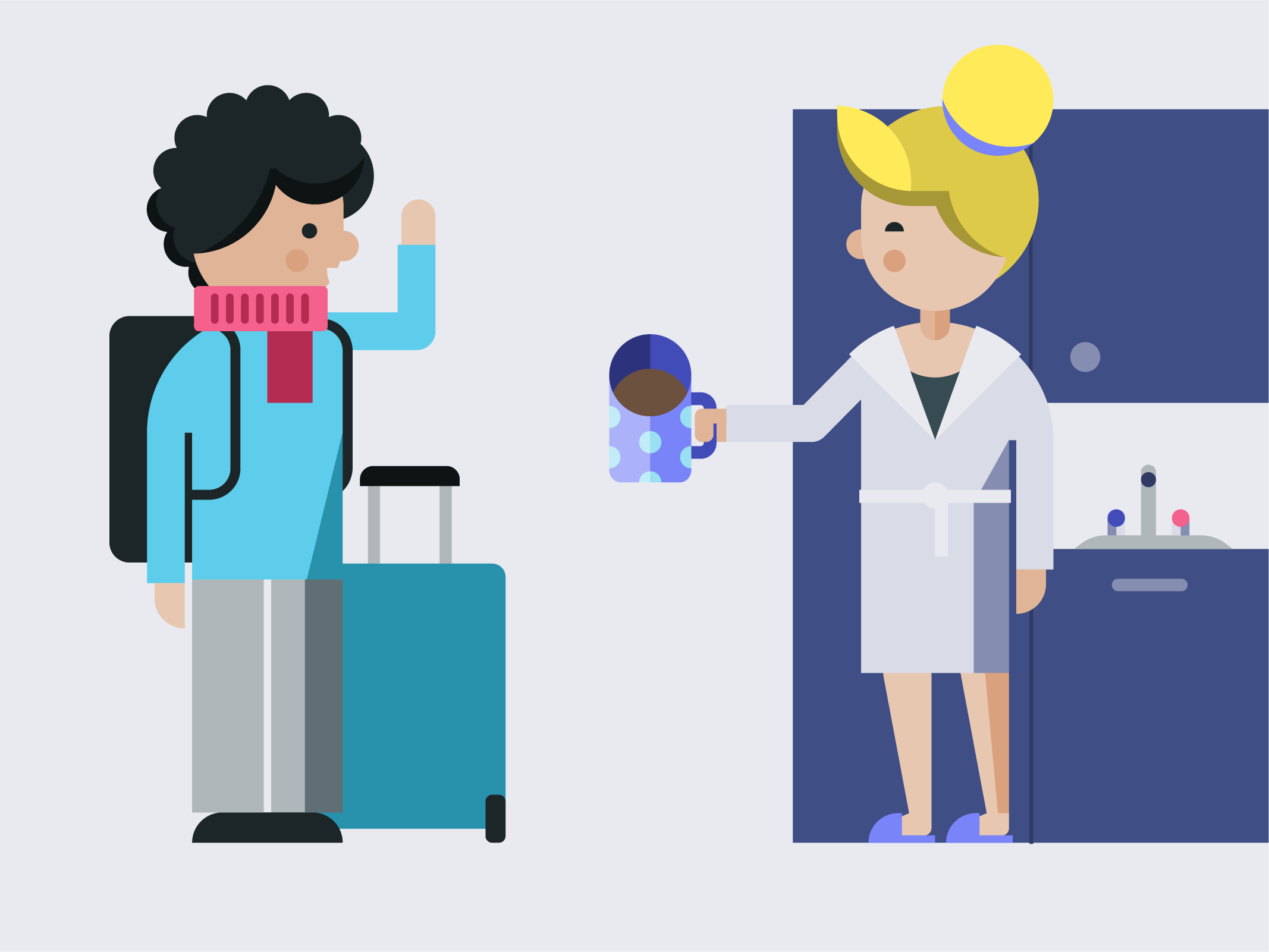 Introduce yourself
Introduce yourself to your new roommates. Remember good manners and greet your roommates when you meet them in the common areas of your apartment.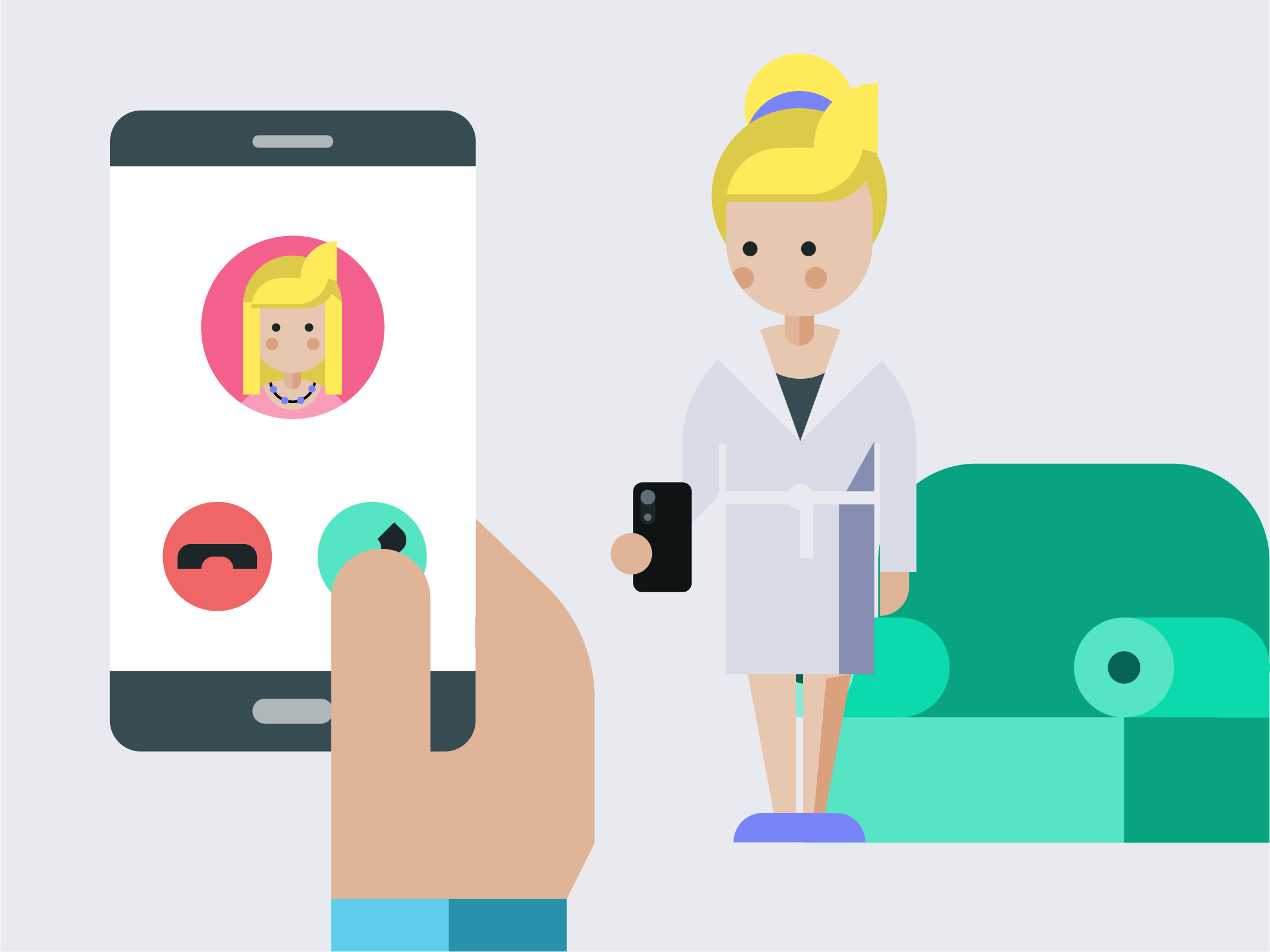 Exchange contact details
Exchange phone numbers with your roommates. You can start a joint WhatsApp group to talk about common matters with your roommates.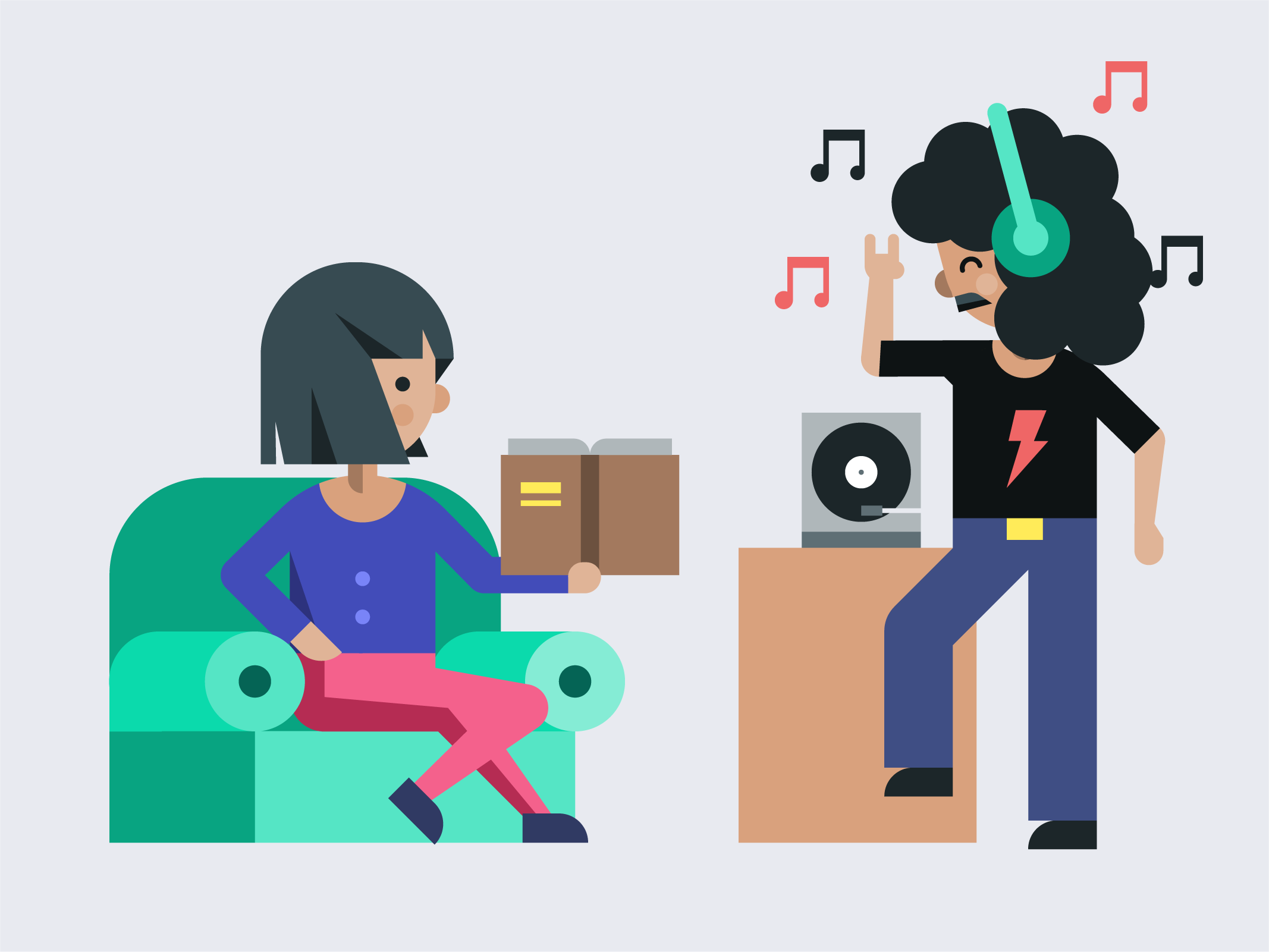 Daily routines
Whenever a new roommate moves in, discuss about the expectations of living together and for example about each other's daily routines. You can live your daily life normally but remember to take into account the other residents too. Normal living noises are allowed, but disturbing noise is forbidden in the rules and regulations set by Hoas.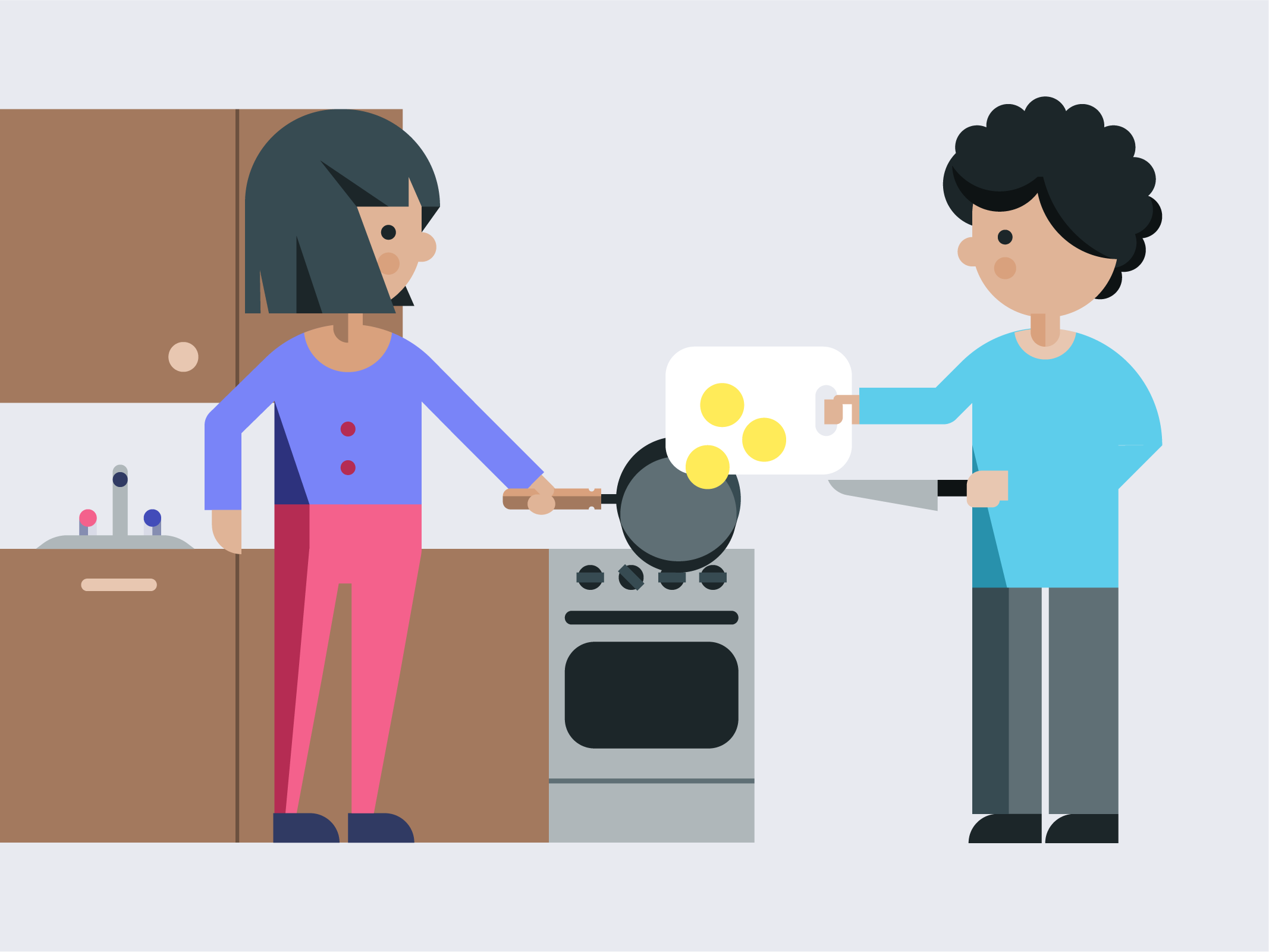 Together or alone
Discuss whether you need community and want to do things together, or whether you want to be more by yourself. Roommates don't have to be friends, but polite behavior improves everyone's living comfort.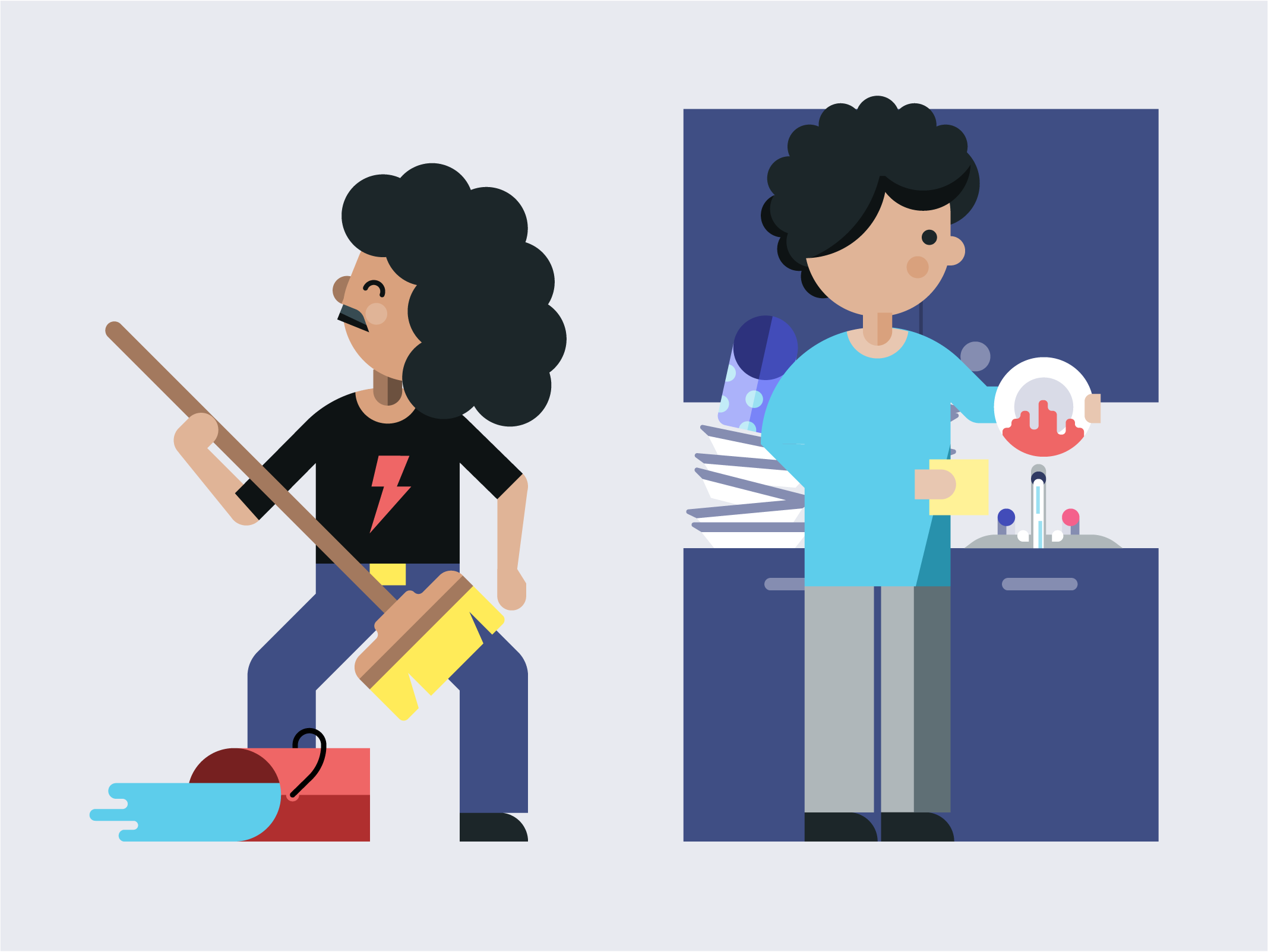 Cleaning
Agree together the rules for the cleaning and what is the cleaning level everyone is used to and can agree on. If the preferences of cleaning level are different, make a list of all the cleaning chores and divide them between roommates. How does a joint cleaning day sound like?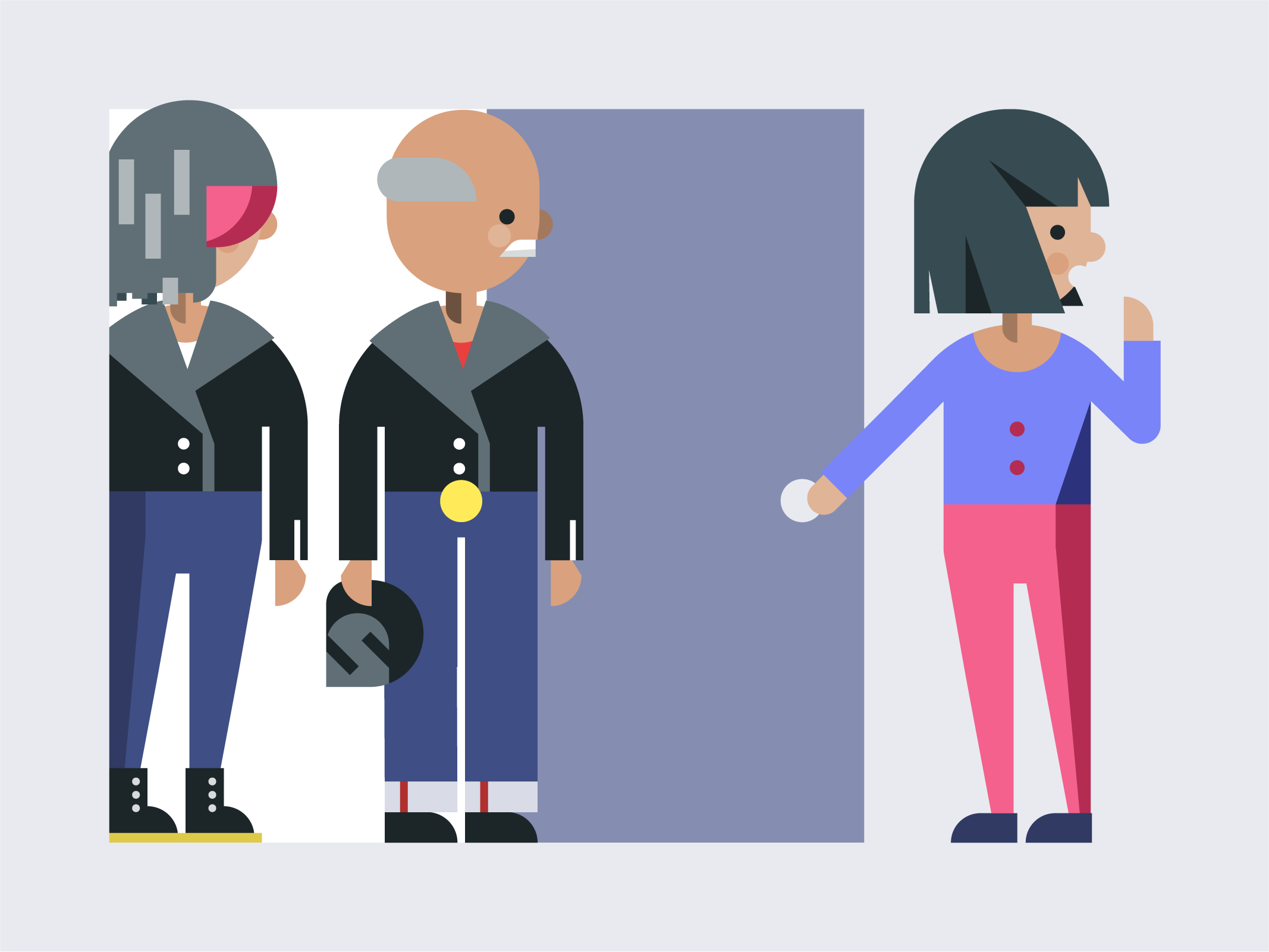 Visits
Set rules for the visits together. Visits by partners, friends and relatives to the shared apartment are allowed, but remember to consider your roommates. A room in a shared apartment is meant for one person only so long-term accommodation is not allowed by the general terms of the tenancy agreement.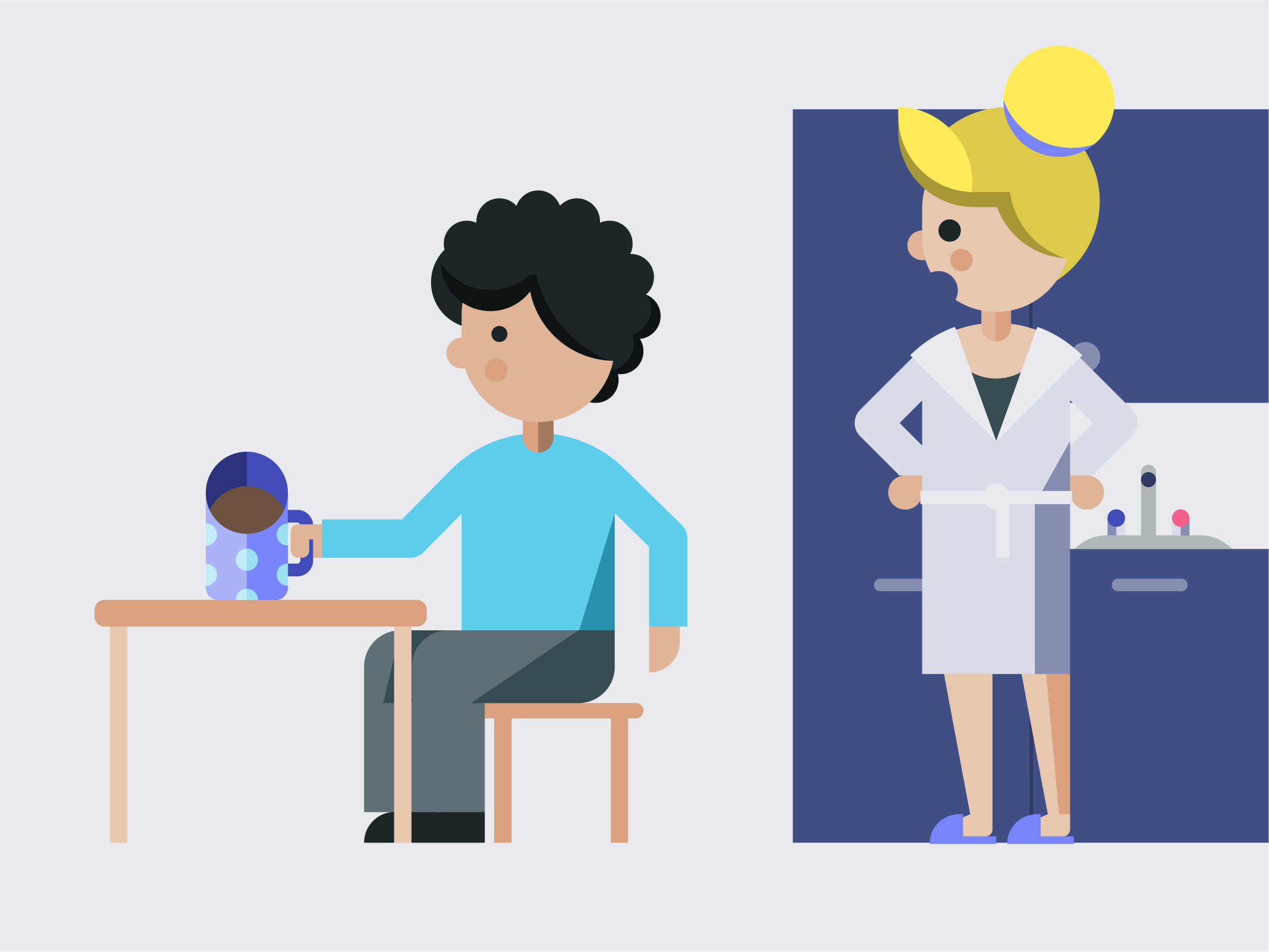 Sharing is caring
Discuss with your roommates about which household items are in common use. For example, you can purchase cleaning supplies for shared use, but do not use your roommates personal items without permission.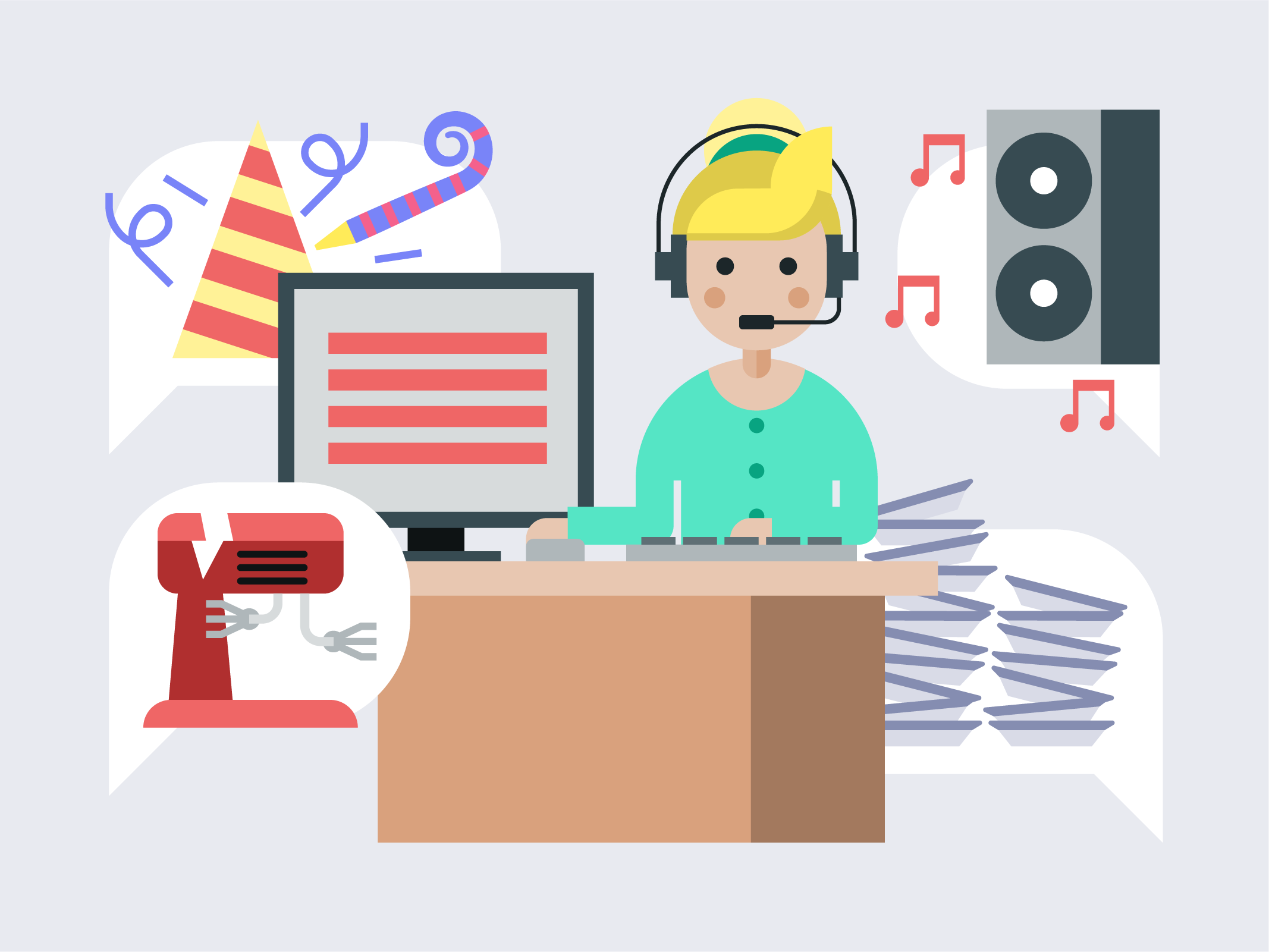 Communication is the key
Usually problems can be solved by discussing with your roommates. If repeated discussion attempts cannot solve the situation and there is no understanding between the roommates, Hoas´ tenant support can give some advice or help with the mediation.