Services for Hoas tenant
We aim to provide our tenants the easiest and most comfortable student living. To achieve this goal, we have many services to make a student's life easier. For example, free internet is available for everyone, and sauna and laundry are yours to book free of charge. For any housing related issues we have MyHoas, our tenants' own online service.
Many Hoas properties have versatile spaces for our tenants to use. In laundry room you get to wash your clothes and to enjoy sauna you just need to reserve a time through our online booking system. Besides your apartment, you can store your belongings in the storage spaces, such as personal locker storages and outdoor equipment storage. If you have your own car, you can apply for your own parking space in most of our properties. The door-opening service will come to help you, if you accidently lock yourself out of your apartment.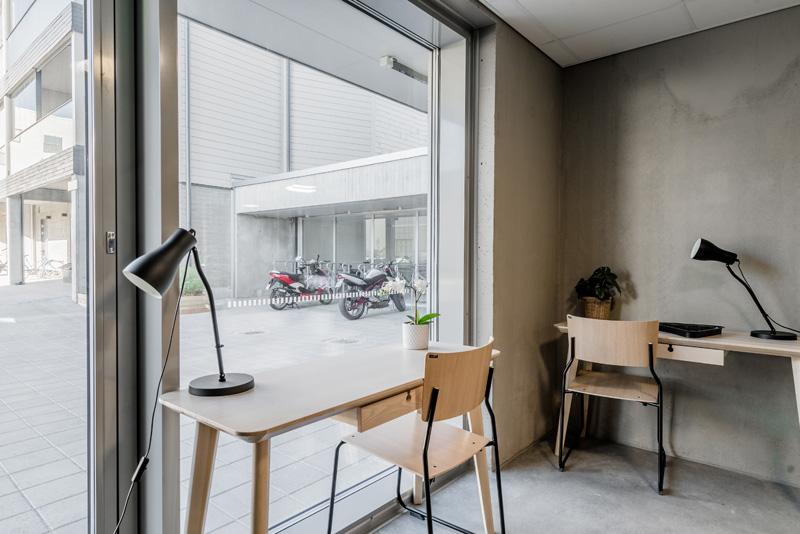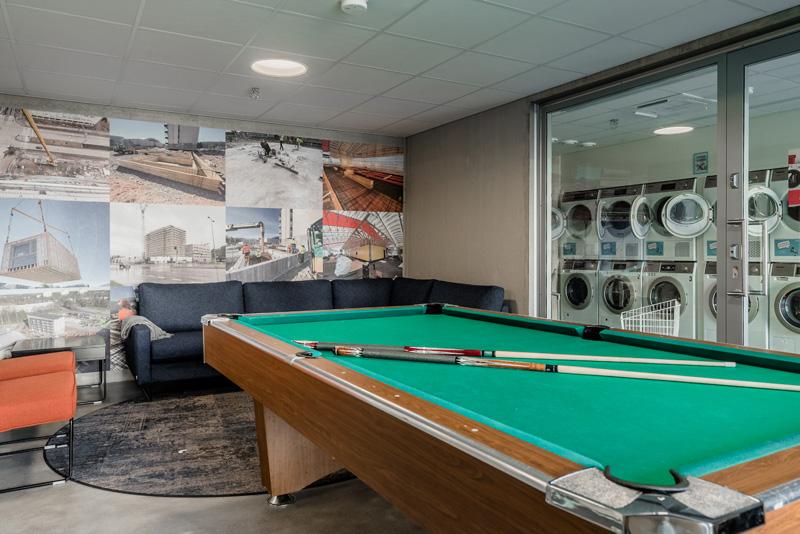 On our properties we have versatile common areas for our tenants, such as gyms, shared kitchens, study spaces and roof terraces. Club rooms can be used for different parties and gatherings. Club room reservations are usually managed by the property's own tenant committee. If you wish to reserve a club room for yourself, contact the tenant committee directly.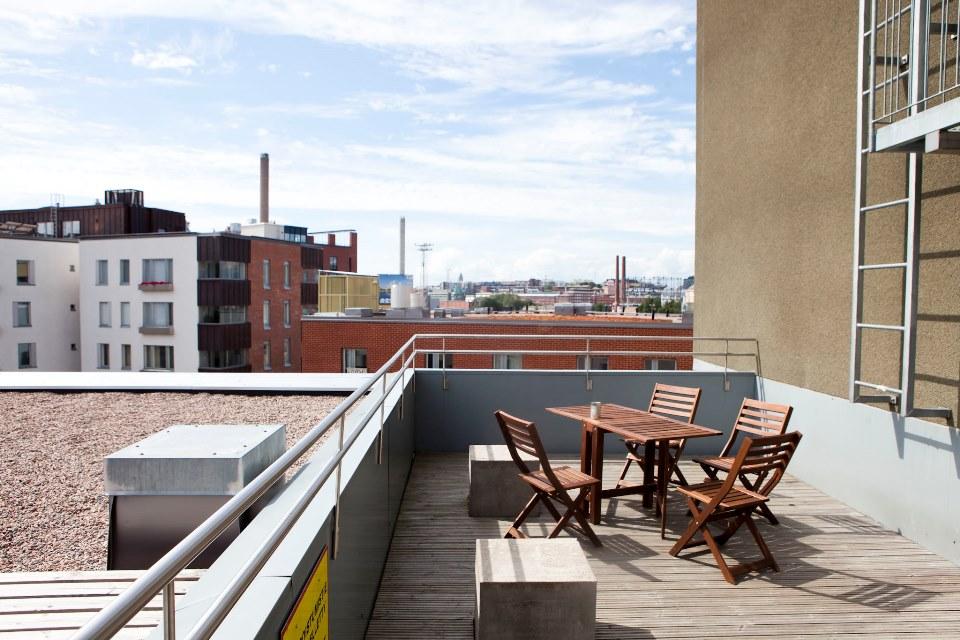 You can find all the services available in your student house by logging into MyHoas and checking your property's information.
Get to know our services for Hoas tenants