Application for and termination of a parking space
You can apply for a parking space or terminate your parking space contract in MyHoas filling a form in service requests section.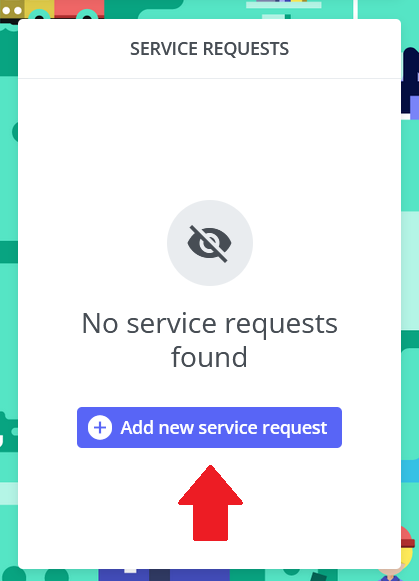 Notice that after clicking the next page opens in a new window. It is possible that your browser blocks these pop-up windows. Go to your browser settings to allow pop-up windows.