Renovated apartments for rent in Espoon keskus
In Espoon keskus, at Vieraskuja 5, a basic renovation will be completed at the end of July. There are still many vacant apartments in the property. Mainly, the studios are already rented, but there are still spacious two-room and three-room apartments suitable for families, friends or couples. The rents for three-room apartments are 856 e-876 e/month and for two-room apartments 641 e-661 e/month.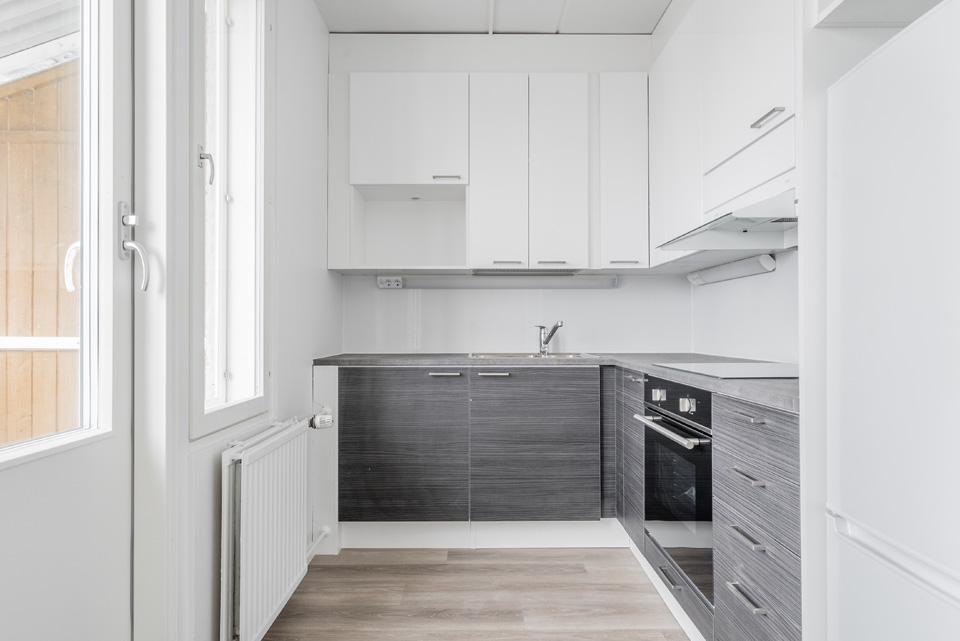 Kitchens, bathrooms and floors of the apartments have all been renewed. The apartments are cosy and modern; the floors are made of wood-patterned vinyl planks, the kitchen cabinets are colored white and grey, and the work spaces are made of dark laminate. The bathrooms have grey-and-white tiling.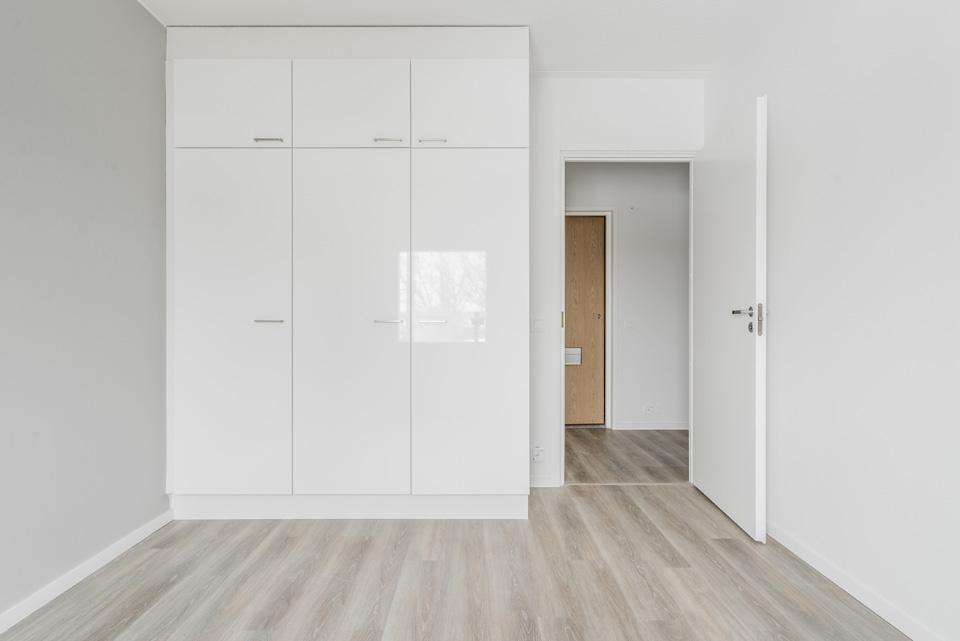 Omnia's Kirkkokatu, Lakelankatu and Lehtimäentie schools are located near the property. Espoo central train station and its services are within walking distance. You can get to Helsinki city centre in about half an hour, and to Leppävaara and its schools in about 20 minutes.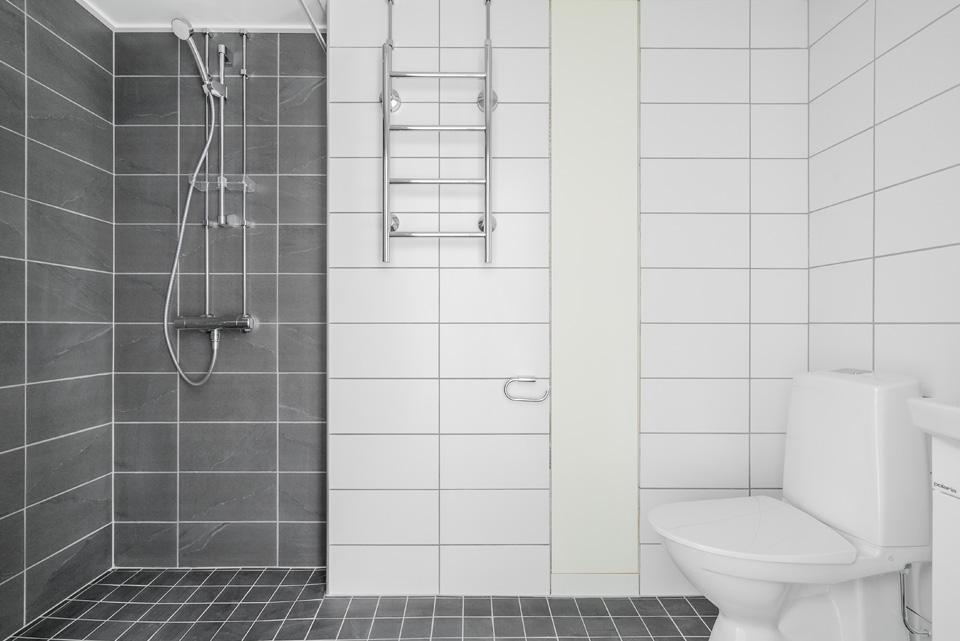 If you are interested in living at this property and you already have a valid application pending, you can update your application by adding Espoon keskus to your preferred areas. Check that your maximum rent level is high enough, too. New applicants may apply to by filling out a housing application and including Espoon keskus to the preferred areas.
Rent an apartment in Vieraskuja