Exchange student apartment application period starts on 1st October
Application period starts and online application form opens 1.10.2021 at 12.00 local time in Finland. In autumn, we take applications for spring term.
You can submit your application right after the application period start date, even before your studies in Finland are confirmed. Exchange student application
All our exchange student apartments are furnished. We provide exchange students with four different apartment types: room in a shared apartment, shared room in a shared apartment, studio and shared studio. You may choose and apply for several apartment types with your furnished apartment application. We do our best to find you the housing solutions that suits you best.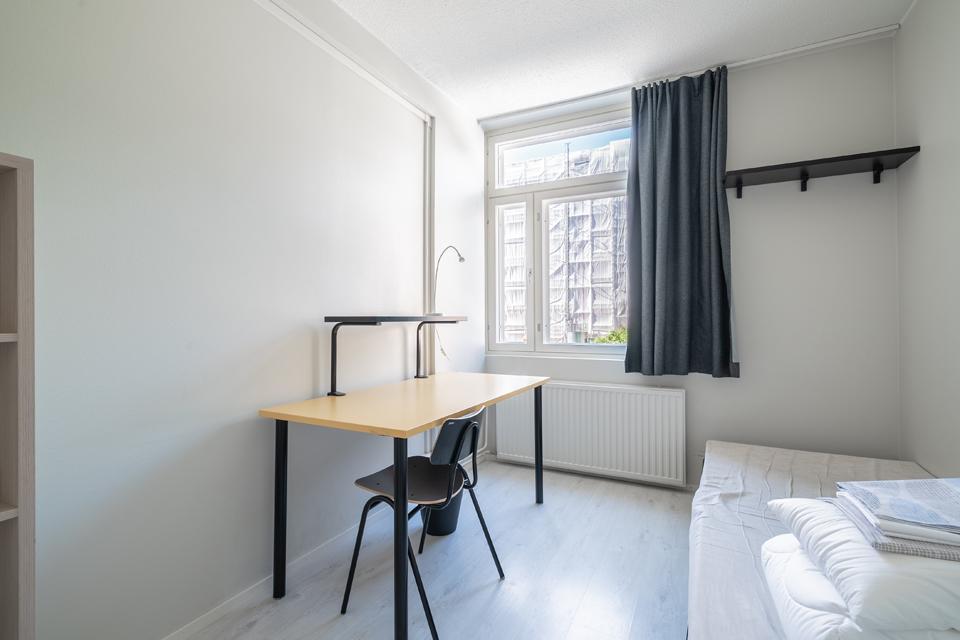 You can only have one active application for a furnished apartment. If you submit a new application, with an existing application already pending, it will automatically be rejected.
Read more